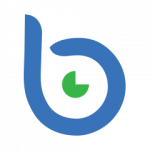 B EYE
Адрес: Sofia / ул. "Крум Попов" 1, 1164 ж.к. Лозенец, София, България
You might have heard theline "our company is a great place to work" from many recruiters andalthough it sounds like a cliché, it is B EYE's reality.

B EYE is a young, fast-growing, and dynamic company, whichspecializes in delivering state-of-the-art Business Intelligence and Modelling& Planning solutions and invests in talent. At our company we believe thatin order to achieve great success, in the first place you need to have theright motivation for that, the will to go outside your comfort zone, and theability to see the big picture. The three terms that best describe our companyare achievements, determination for success, and world-class standards.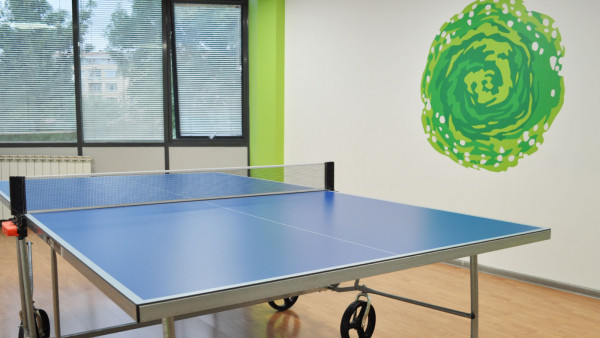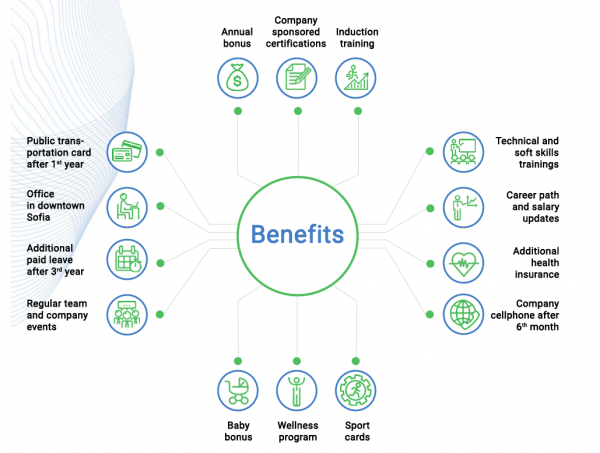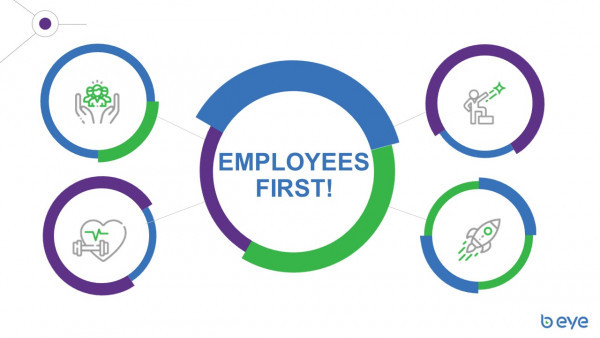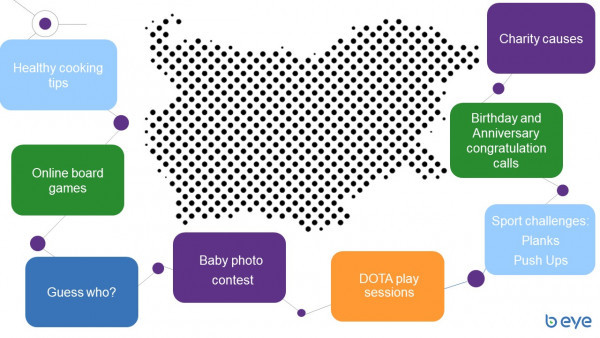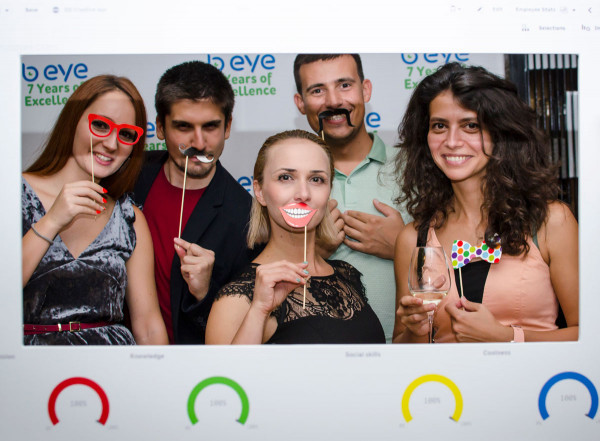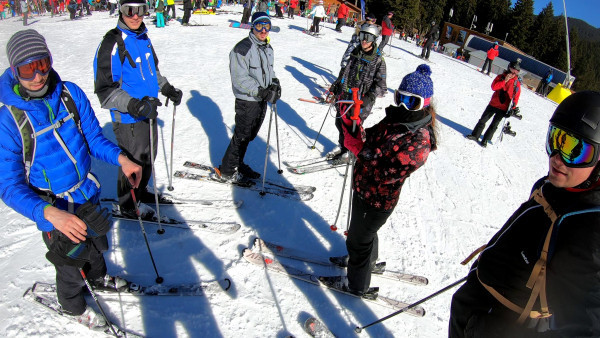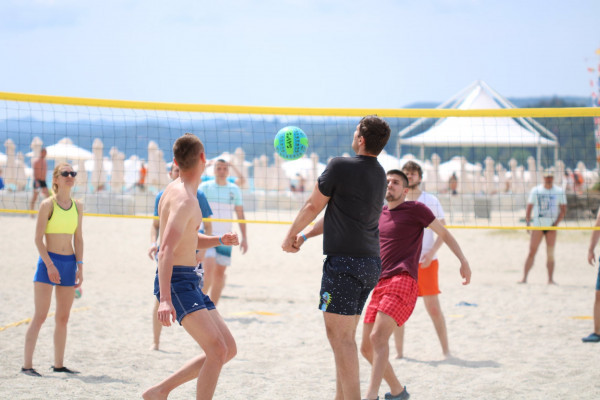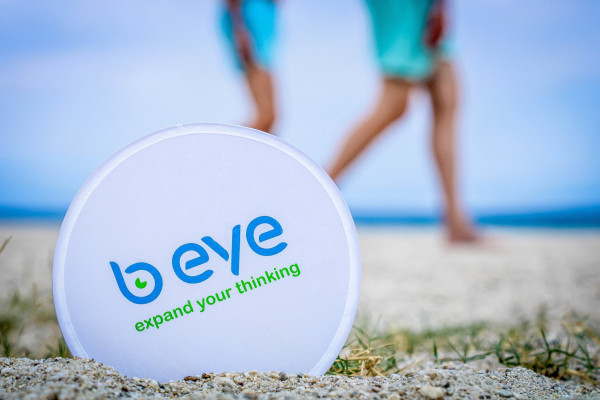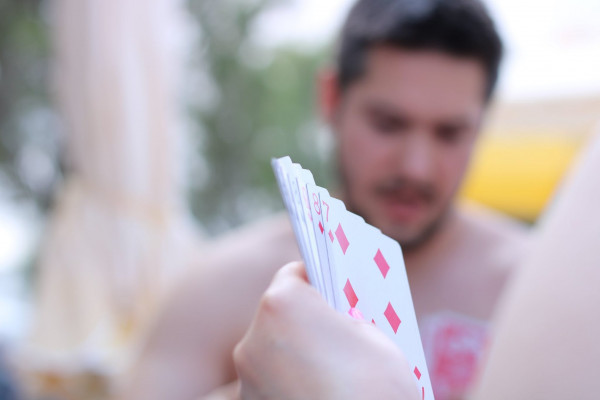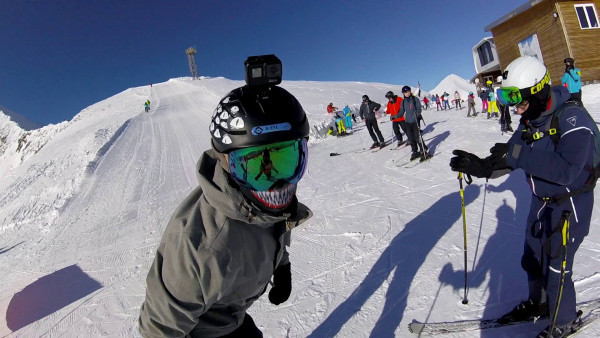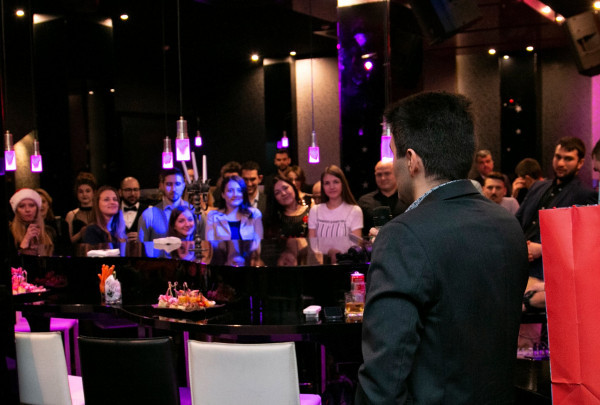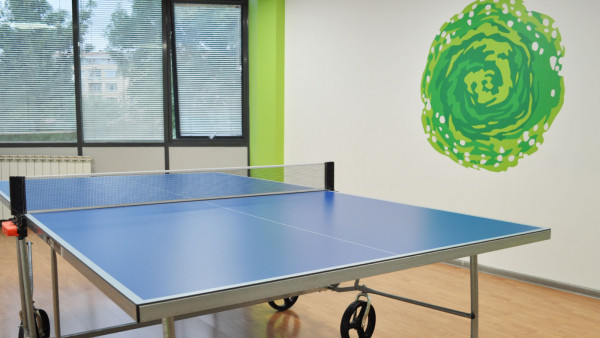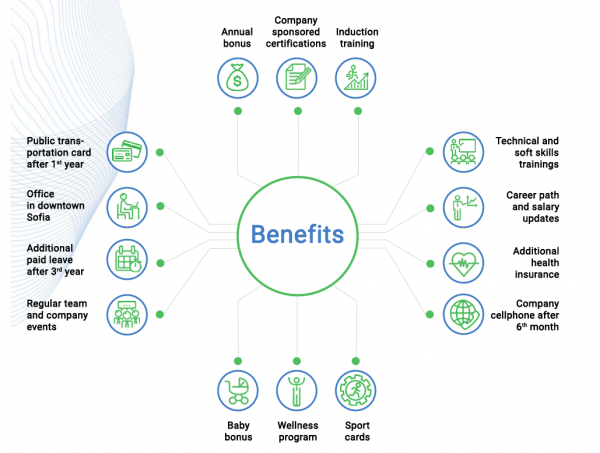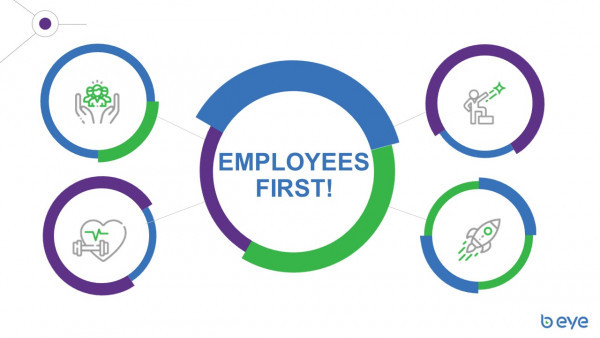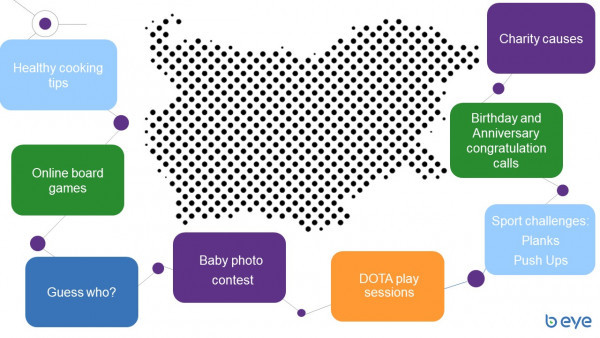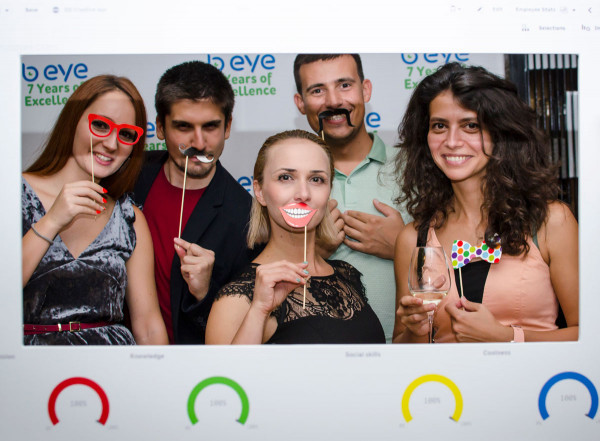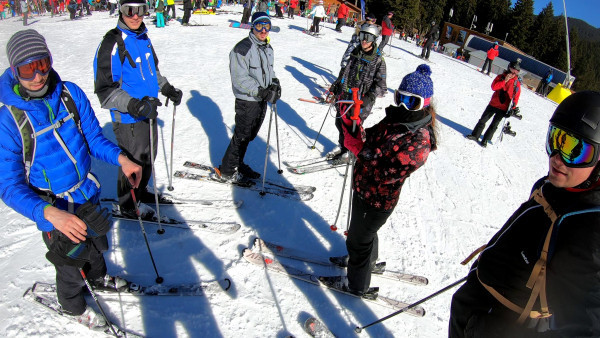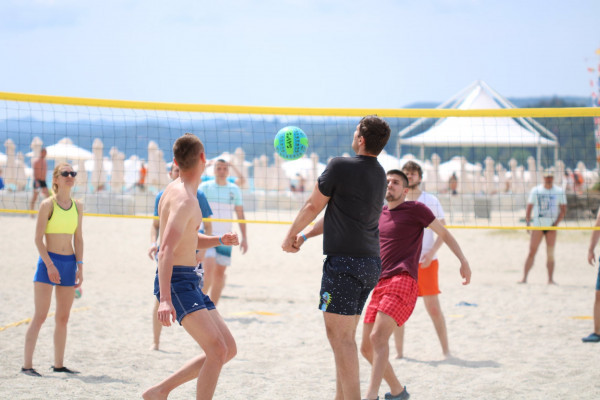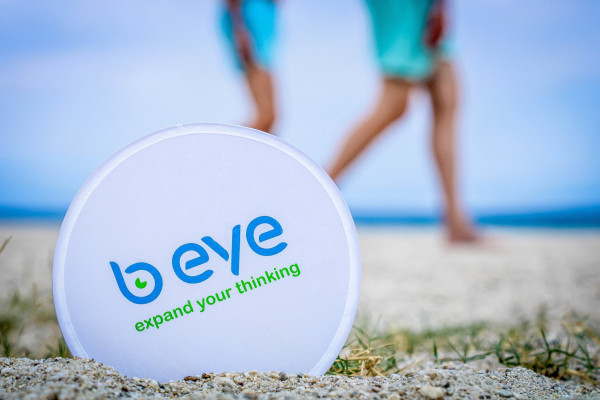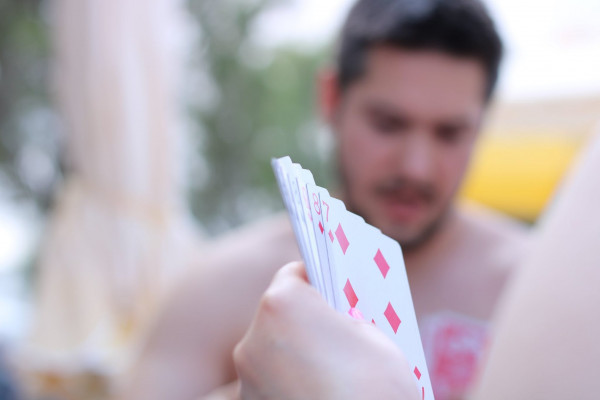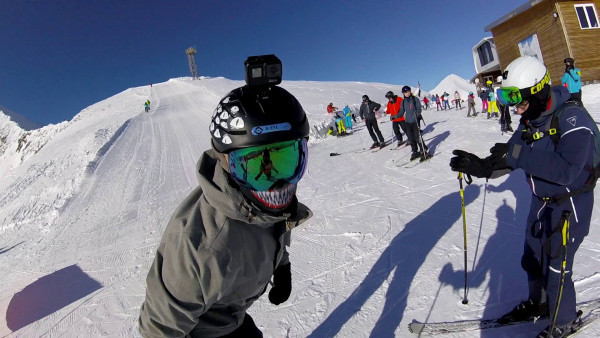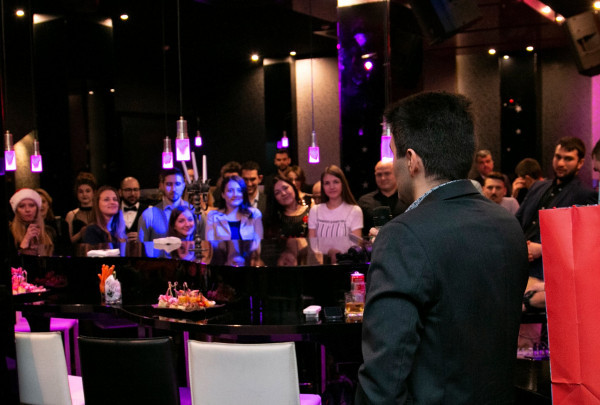 One day as Stef – BI Analyst / Developer
Meet Stef. He's a BI Analyst / Developer at B EYE and he's been a part of the company for 3 years now.